Active Zone
Where are we?



We are located at Active Zone,
47 Beach Road,
#03-03 Kheng Chiu Building,
Singapore 189683

Or contact us at:
Email: info@activered.sg
Phone: +65-97615523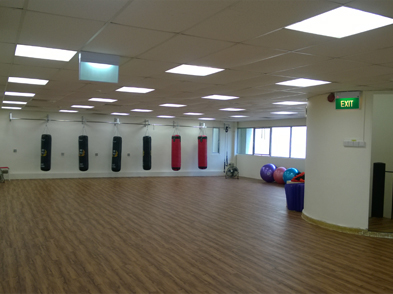 17th Floor Group Exercise Zone
Your Active Studiois the space where you can work out with your friends. It is equipped with:

Large column free group exercise area for:
• Award-winning Active Kickboxing Fitness-based programmes (Yes, we use Punching Bags!)
• FUN-CTIONAL Training
• Zumba Fitness
• Dance Fitness
• Pilates
• Latest trends in fitness, such as:
o Stroops – Leading programme for Functional and Performance Training System in USA.
o Crosscore – Rotational bodyweight Training System
• Group exercise area will have:
o Wall-mounted chin-up bars
o Ever popular and highly demanded heavy punching bags (6 footers – good for low
o roundhouse kicks)
o Full-length mirror to check and improve your exercise techniques
o 2 female only changing rooms
o 1 universal changing room – males and females.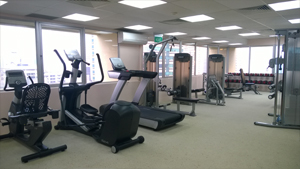 16th Floor Cardio / Strength Zone

Active Gym is an intimate, cosy space specially designed for both individual as well as small group personal training sessions.

Your Active Gym is equipped with:


• Private female-friendly cardio and strength training area. (Of course men are welcomed!)

o Private rooms for:

• Nutritional Consultation
• Mental Well-being
• Sports Treatment